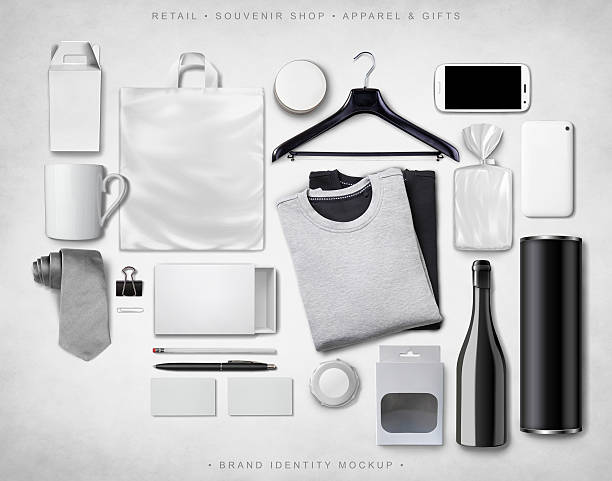 10 Things You Must Remember When Giving Corporate Gifts
Each year, there is always a perfect opportunity to appreciate your clients and employees. You might prefer Christmas, birthdays, Thanksgiving, Easter, employees' week, customer service week, etc. Gifts send a message of gratitude to your clients and employees for all that they do and show them that you value them. Nonetheless, there are certain things that must follow to avoid messing things up with your gift. They are:
Showing preference when offering gifts to your staff is inappropriate. It denotes that some of them are better than others and this can adversely affect their productivity. Make sure that the gifts are like and if they have to differ, their value should be in the same range.
While similarity is important for employees, it doesn't have to be the same for your clients. Giving them a gift that is in line with …