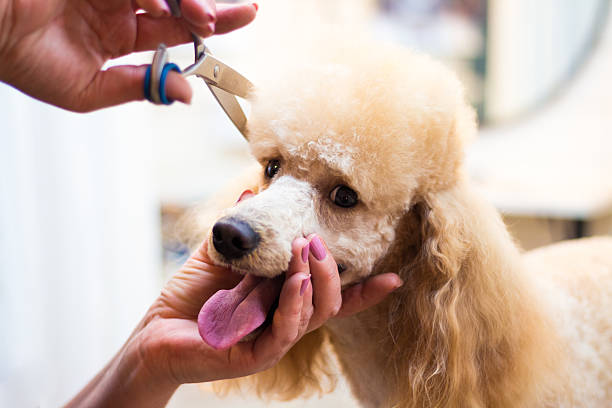 Understanding the Butterfly Koi
Butterfly koi are lovely ornamental fish that have long, flowing fins and colorful, patterned scales. They look like goldfish, but they're actually hybrids of the traditional koi fish and carp.
Because of their length (up to 36 inches), they require big ponds.The environment dictates the type of outdoor pond required by butterfly koi. They normally thrive in temperatures between 32 and 95 degrees Fahrenheit. Big Japanese koi usually live in mud ponds, but it is not advisable to drill a hole outside and fill it with water (to make a simple pond), because the soil and planktonic algae will only end up pollute it.
Filler systems can't do the job alone, so mud ponds need to have a drainage system that eliminates the impurities. Maintaining the pond means it should be completely drained and cleaned regularly. Butterfly koi need lots of room where they can freely …